This year VinaGuarena cellar will be present as an exhibitor at one of the largest wines and spirits fairs not only in Europe but the whole world. In fact, it is not a "one-more" fair ,  it is "The fair" (in allusion to compulsory attendance either as an exhibitor or visitor)
This fair takes place every year in the city of Dusseldörf (Germany), from 13th to 15th March and concentrates both exhibitors from all over the world as to importers, distributors, retailers, restorers, etc.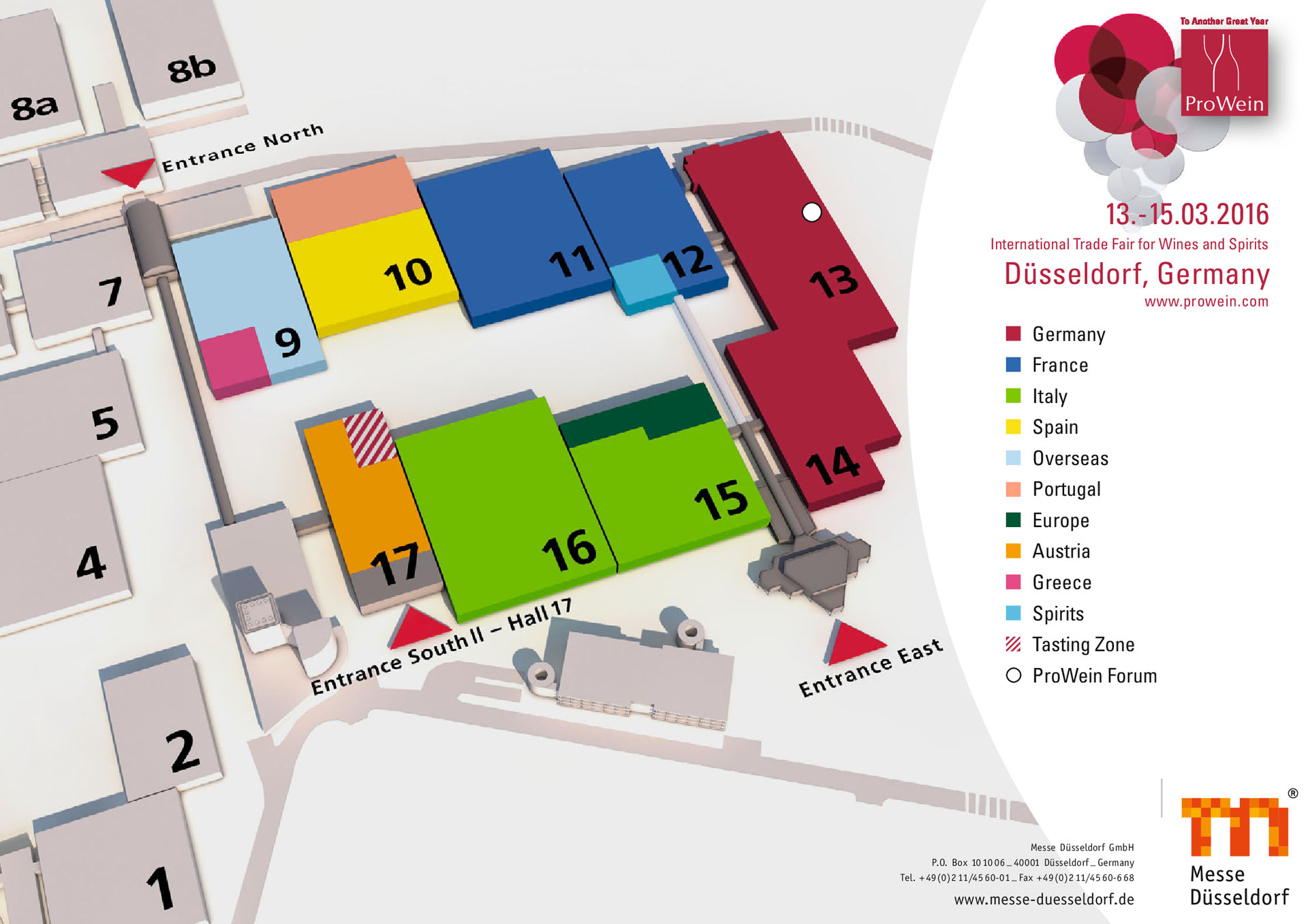 In this edition the exhibitors coming from different parts of the globe (around 500 exhibitors from some 49 countries are expected) will take the opportunity to introduce new vintages of wines, new labels, new elaborations, etc. to their already contacts or to those who are to come. There will be 9 pavilions dedicated to such aim.
It is also a fair to meet again and strengthen the relation between producer-buyer. It is expected that the number of visitors to reach the figure of 52,000.
In our case, we will be exhibiting at HALL 10, t booth 10F73, next to other wineries from Castile and Leon.
For those interested in visiting us and taste our wines with its stunning presentation, please contact our Export Director, Julio García (Email Adress  or on his mobile phone +34 630 889 646-Whatsapp if you wish)
See you at Prowein!