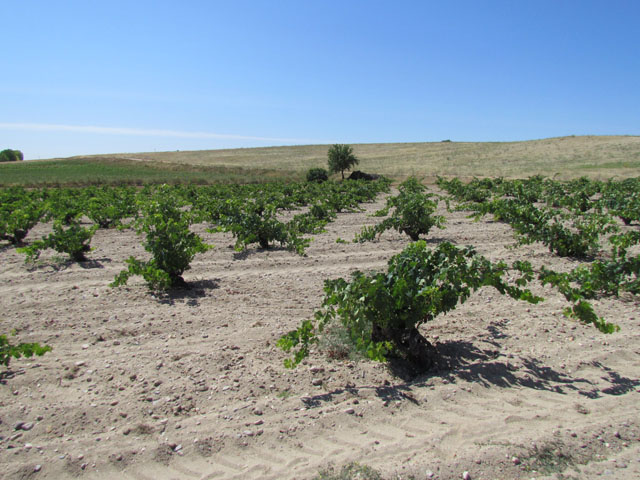 If the old town of Toro can be proud of a past full of historical events, and of having been the center of the political power in different occasions, as even many of its monuments may make remind, it cannot be said less about  its famous wines.
Wine from Toro were present in the tables of kings and lords through the time and were also present in the greatest feats undertaken by them, as for example, in the Discovery of America, calming the thirst of the crew during the long voyage.
It is even said that the name of one of the three ships, the Pinta, owes its origin to Toro, as a man from Toro was the one who baptized it this way, Fray Diego de Deza, influential confessor to Isabel the Catholic Queen.
Red and white wines from Toro reached a great prestige also among learned men. The allusions to this wine, made by illustrious writers as the Archpriest of Hita, Quevedo and Góngora, among others, are very famous.
Definitely, these lands have always been important due to the good vineyards, wineries and cellars, good white wines and better red wines. And the abundance of the precious wine has been such rich that the legend says that one of the towers in Toro was built with wine instead of water to make the mortar…