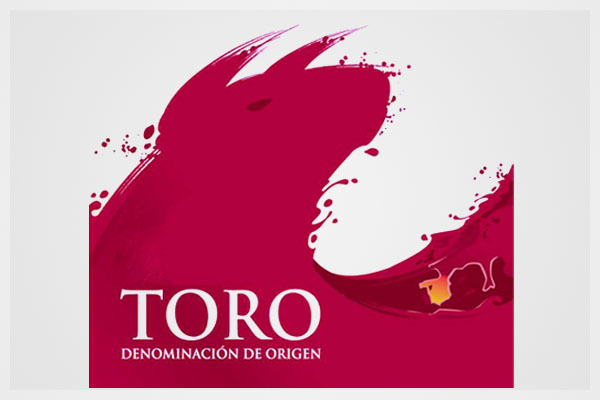 D.O. TORO
In spite of the tradition and history, the Denomination of Origin of the wines from Toro was obtained exactly on 29th May 1987. The production area under the umbrella of the Denomination covers a total of 6000 hectares, distributed in 12 villages in the province of Zamora, and 3 in the province of Valladolid.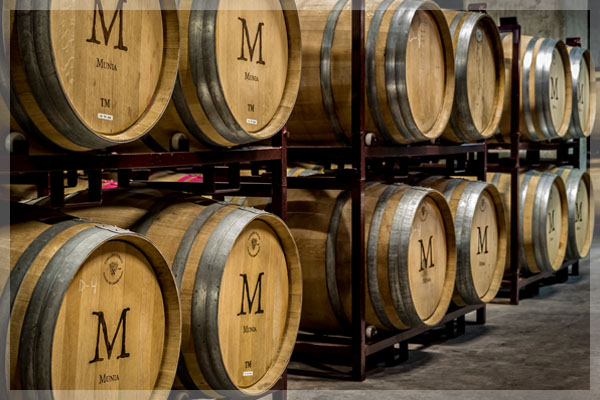 WINE TOURISM
VinaGuarena winery offers you the chance to learn more about the interesting and seductive wine-making process. A new way to enjoy a unique atmosphere in your family meetings, company or friends.
ViñaGuareña
The Soul of Toro
This year VinaGuarena cellar will be present as an exhibitor at one of the largest wines and spirits fairs not only in Europe but the whole world. In fact, it is not a "one-more" fair
Sorry, this entry is only available in European Spanish.
We are premiering this new season at ViñaGuareña cellar! Nowadays, and increasingly, it is the quality of the product as important as the image and packaging that represents it and is displayed to the final